Have you not yet chosen a destination for your honeymoon? If you are looking for relaxation, comfort and enjoy several countries in one trip, i think, a cruise is your best option. Surely you will not regret it!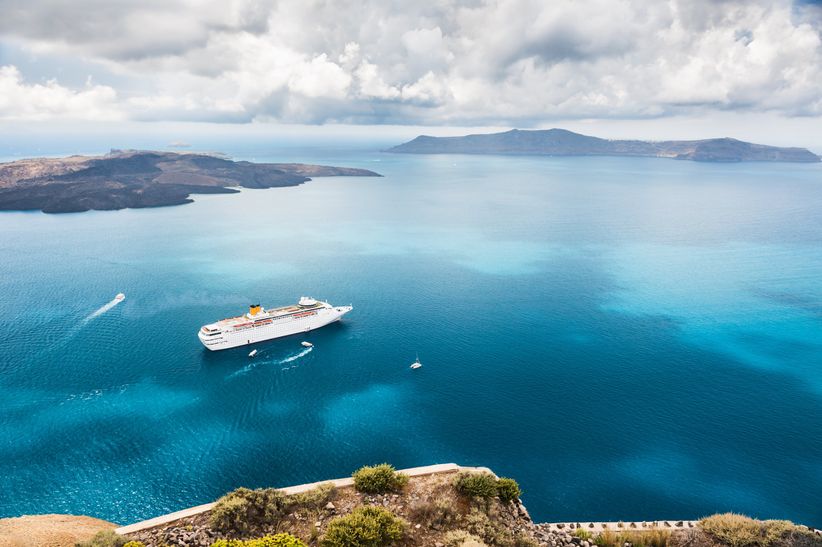 Organizing a wedding is not a easy task. There are many things to arrange and many problems to solve chooe the date and book the banquet, choose the wedding dress and, of course, look for those wonderful wedding shoes or find those little wedding details for the guests. As the time for honeymoon comes, Have you not thought about where to go? If you want comfort and, above all, visit several countries at once without having to worry about anything, a cruise is your choice. Take note of all its advantages.
You will travel on the boat you prefer
Traveling in a cruise offers you basically two options: you can choose cruisers, floating cities with all the services (restaurants, swimming pools, theaters, casinos, cinemas …), or Unload mini-cruises in more intimate and private boats, like a catamaran or a sailboat.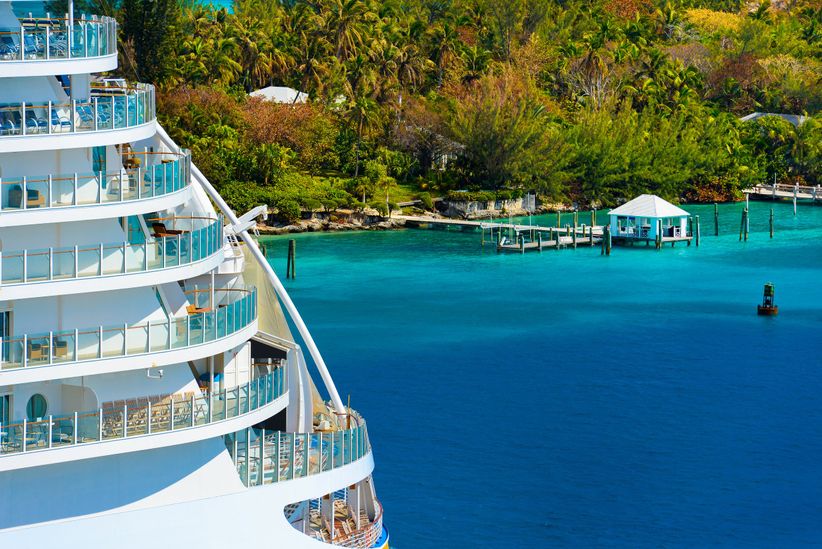 You can visit several destinations and make different stops
With a cruise, why choose a single destination for the honeymoon if you can have more than one? And the cruises allow you to enjoy several stopovers in the same trip and discover different countries and experience various cultures in a few days. In addition, you can avoid having to make and unpack bags continuously, re-register in hotels and take flights from here to there. The cruise will take you every day to a different port, because every night while you rest, the boat sails to another destination.
You will have the wedding trip in a floating hotel
Cruises are floating hotels, many of them are five-star with all kinds of luxuries. Swimming pools, gyms, playgrounds, restaurants, theaters, casinos, cinemas, discos … You will be surprised by the infinite possibilities within your reach. Impossibly do not to know what to do!
You will not feel bored
Yes, the honeymoon is for two. And while you want to be alone with your partner, a cruise also offers fun. You will always expect a new surprise or adventure every time the boat docks in a new port. In addition, a cruise has a detailed schedule so you do not get bored for a single moment. Watch a show, go dancing, go out for a drink … You'll love it!
Very important: do not forget to pack a prom dress in the suitcase if you attend an aperitif or one of those wonderful long party dresses in case the captain invites you to a gala dinner.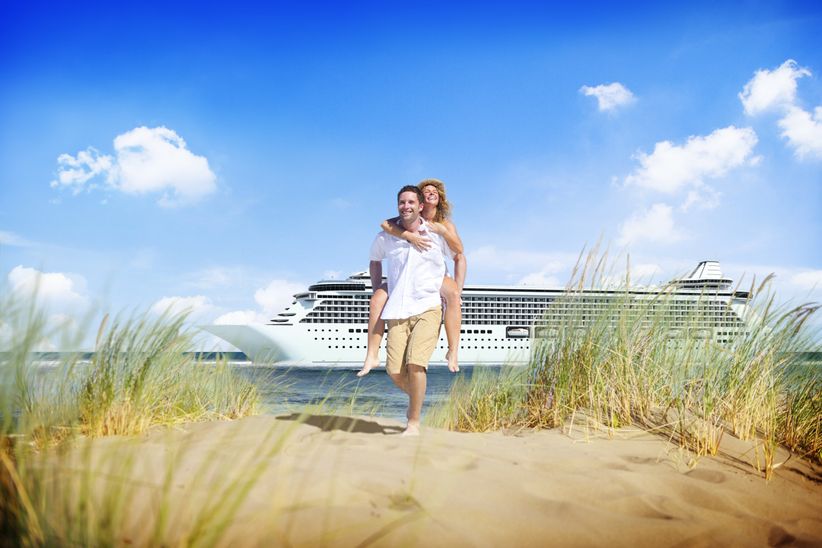 Discover honeymoon deals
Ask about special honeymoon deals, as most shipping companies offer discounts for couples.
You will enjoy unforgettable views and landscapes
Choose a good cabin. The interiors are cheaper, but perhaps for a honeymoon it is more appropriate to choose a large cabin with a balcony, from where to enjoy a unique sunset or to enjoy wonderful landscapes while listening to those romantic songs for weddings that you liked so much.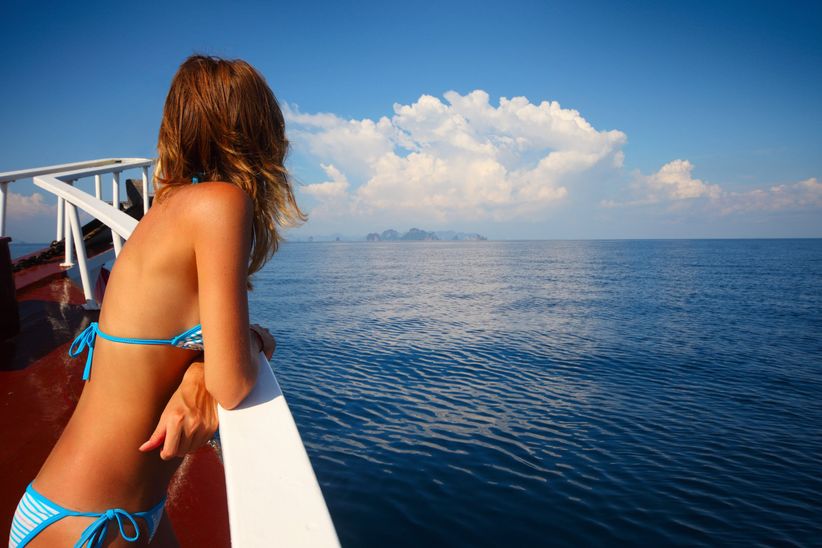 How about cruising for your honeymoon? Enjoy the beautiful landscape wearing your gorgeous casual wedding dresses. The wedding and honeymoon will become the unforgettable moment in your life.