After the romantic and unforgettable dinner or the amazing trip in which you have given the engagement ring, which begins a new stage in your relationship. There are some things you would like to do as soon as you have your precious ring.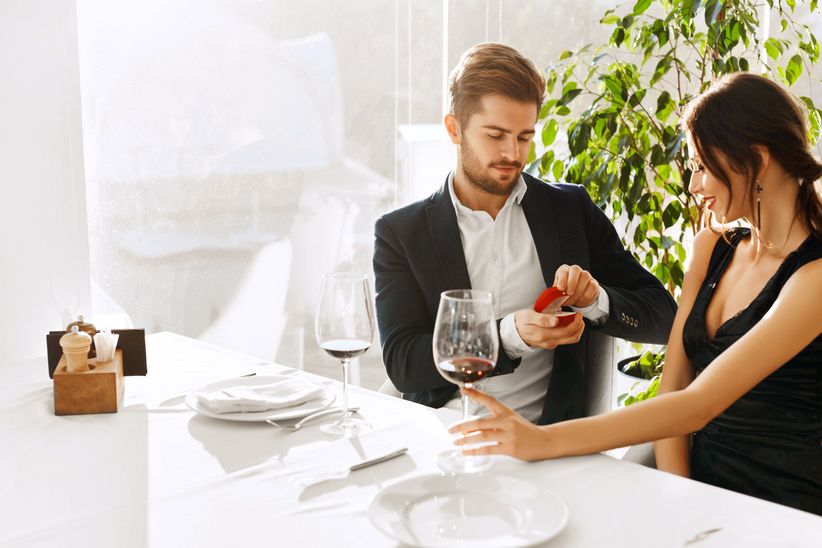 Perhaps you have spent the whole night thinking about what your wedding dress will look like, where you will go on your honeymoon, whether you will wear a nice lace wedding dress or where you will find your dreamy bouquet. Whatever your thoughts, the day after the engagement ring gives you many things you can do to make everyone share the joy of that moment.
1. Dads, I'm engaged!
Of course, your family will be the first to know the news, although they will probably have already answered a question from your boyfriend about your tastes or even asked them for a ring to get the measure right. So they deserve to be the first to know that you're already engaged. From now on they will have to accompany you to choose the dress and the bridal bouquet, the place for the banquet and infinity of details, like go to look at those wonderful vintage wedding invitations or help you find those fun wedding ideas.
2. A whatsApp and meeting with friends
You already have it in your hand and you want to show it to the whole world, but above all you would like to show it to your friends. Open whatsApp and call a meeting to see and drink something, seemingly without reason, and when you are all invite them to a glass of wine or cava, whatever you fancy more. It is time to explain what the special moment was. After this, you can tell the rest of the world through a message or a photo on your social networks.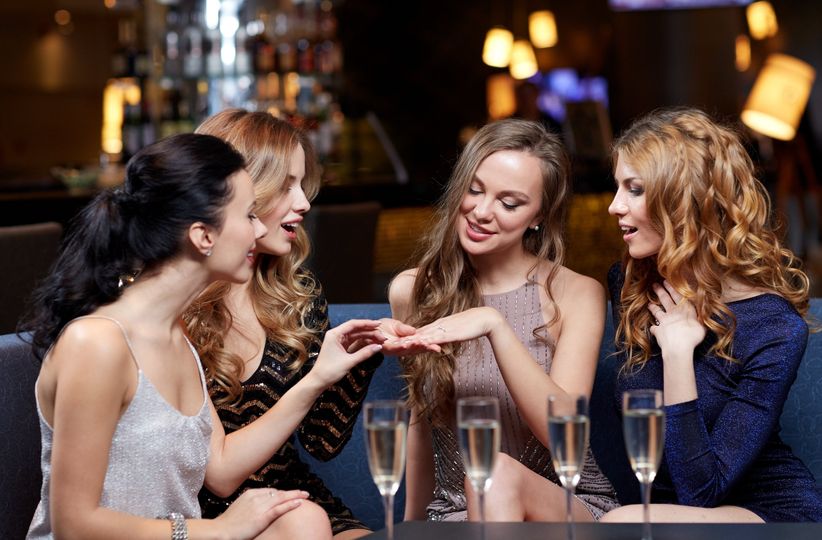 3. Immortalize the moment in a fun way
Make a fun photo shoot in a photomaton, selfies in your favorite place with your hand and the ring in the foreground, or if you are more formal, a photo shoot for the memory that can be accompanied by those romantic songs for weddings that you like so much . Whatever your decision, these images will be part of your most personal photo album, and even some of those images, you can use them for your invitations.