As in any fairytale that prevails, the castle has a fundamental role. If you are to marry, it means that you already have your blue prince … And you only need the castle or the palace! Here are some tips for choosing it.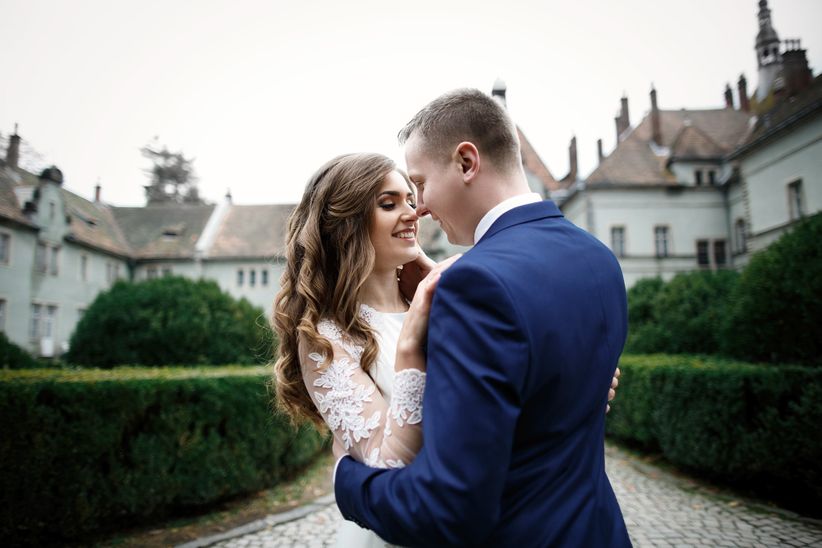 Your wedding should reflect your personality and your love story in the same way that your wedding dress is consistent with the choice of your bridal bouquet, or that your favorite wedding songs have to do with your tastes. If you want to marry in a castle or majestic palace, keep in mind these details to know if it is the right place for you.
Your dreams will come true
First of all, make a list with all the castles and palaces that you are interested in and that can also celebrate your wedding. Look for precious historical castles and palaces.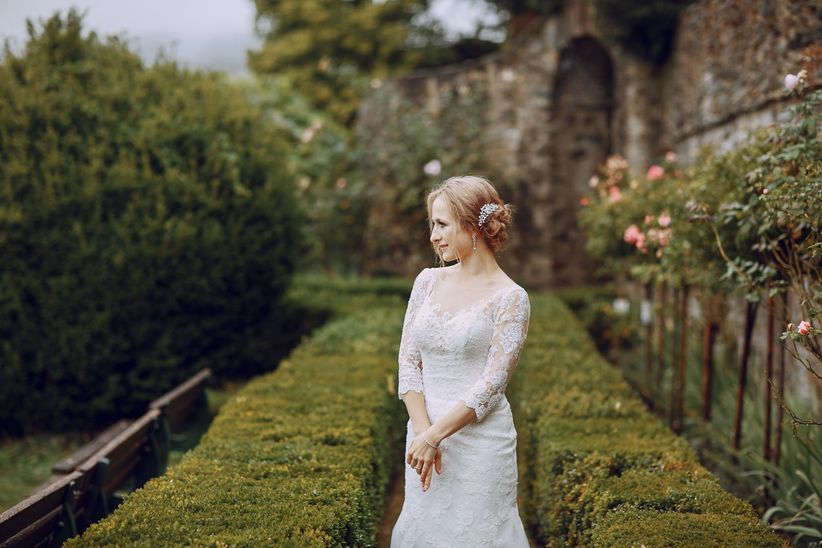 Find the perfect location
It is very necessary to study the location of the castle that you like. Unless accommodation can be offered to those guests who wish or need it, it is always best not to be far away, unless a transportation is organized. Also study the exterior and interior facilities (if they are large enough, bright ..). Find a place wearing your gorgeous casual wedding dress.
Is the first impression important?
Sometimes the first impression you have will not be good. The castles and palaces seem enormous, if they look empty and without any decoration. Use the imagination to create an image in your mind of what your wedding could be and ask for photos of other links held to give you an even more real idea, even snapshots of small details such as candy tables that include ideas for the candy bar , Sushi bars …