Relationships with your suppliers, including the professional who will design your bridal bouquet, are very important. Take note of everything you should never tell your florist to avoid confusion. So your bouquet will be the most beautiful in the world!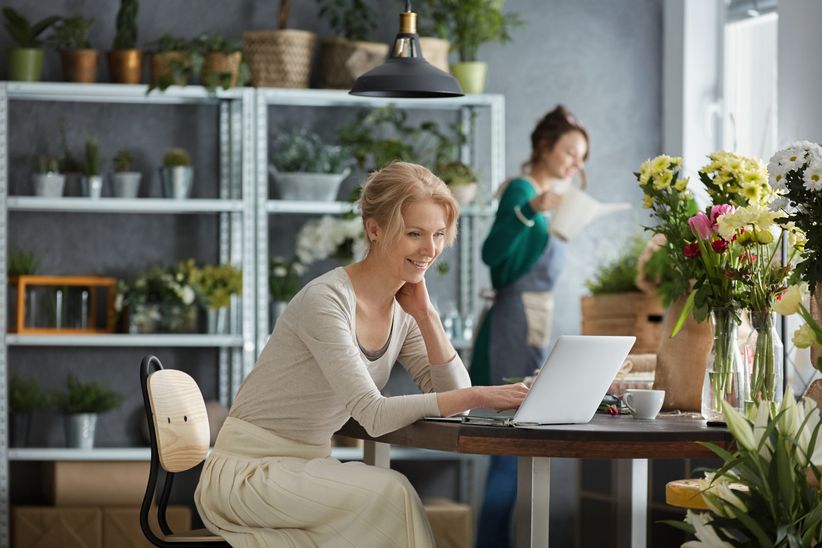 Surely you have already made a wedding list with all the providers that are going to intervene in one way or another way in the preparation of your wedding. You have already chosen the atelier that will design your wedding dress and that has given you ideas to choose your wedding shoes. You are also probably already looking for a reliable florist who designs your bouquet.
Understanding and trust with your suppliers are crucial to success, so you have to follow some guidelines when working with them. Take note of everything you should not say to the designer of your bridal bouquet so that the communication between them is perfect.
1. "I also know flowers"
Yes of course. But, let yourself be guided by your experience. Obviously he knows more about flowers than you: they know whether those are seasonal or not, which are more resistant, which combinations of colors are the most elegant … It can be your best ally for you to make a wise decision! Do you remember that you also let yourself be advised to get original wedding ideas? Now you should do the same.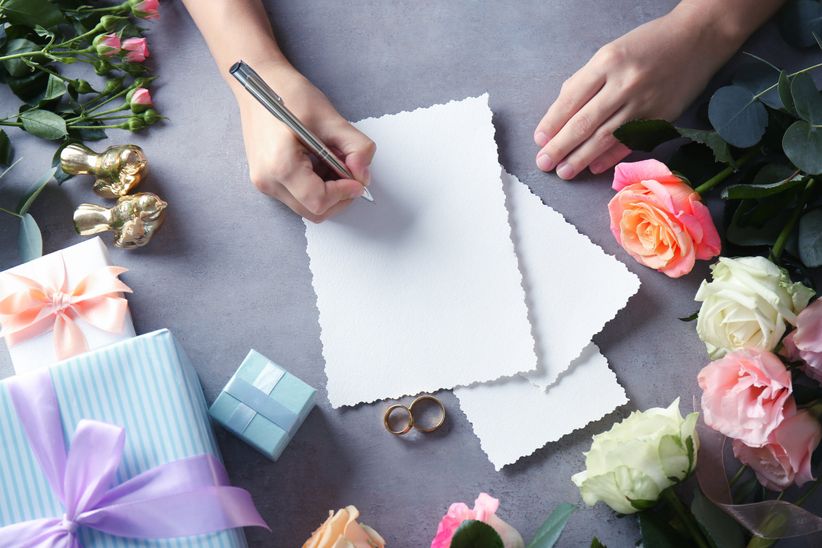 2. "You have not interpreted my wishes well"
Communication is crucial throughout the process of choice and design of the branch. Communicate, explain what your preferences are. Do not stay in half and, above all, clarify all your doubts and not give the image that you are always insecure. And, of course, do not say yes if you think "I do not know" or you're not 100% convinced.
3. "I like this type of bouquet and I prefer not to innovate"
A good florist can help you, guide you in your final decision and give suggestions that you had not even imagined. Let yourself go. I'm sure he'll design the best bouquet for you.
And you do not think you need to personally go to the florist for changes. You can make a Skype to see how the topic progresses.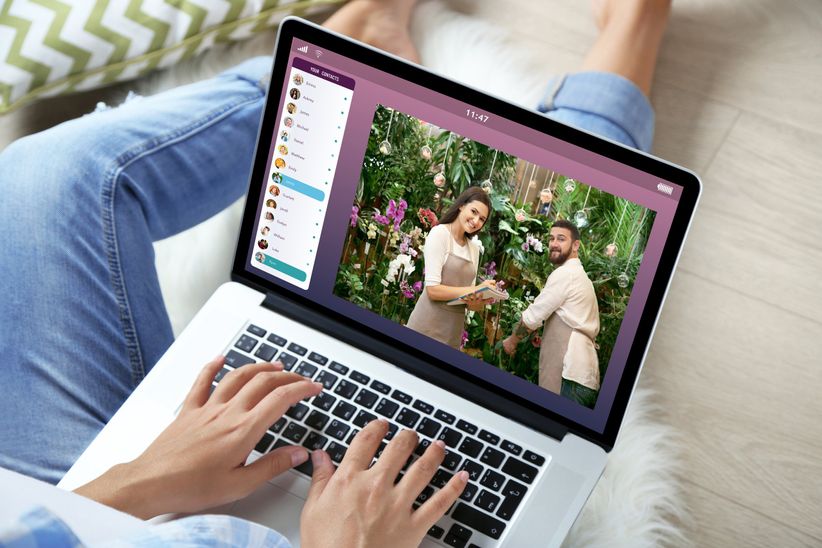 4. "It's not that I do not trust your job, but …"
Trust, trust … A good florist will work better if the client puts all his trust in him and gives clues about his wishes. That way you can understand exactly what you want. Above all, do not forget to take a photo of your dress. Everything will decide the style of your bouquet!
5. "I would like to change these flowers" ….
You wanted roses before and now you like peonies. The flowers are beautiful. And the varieties, combinations and options are endless. However, everything takes some planning time, and flowers are a perishable product. If you did not like the style of the bouquet, of course you should tell it. Even the most seasoned florists must accept constructive criticism. You deserve the best in your wedding, but try to make decisions in advance.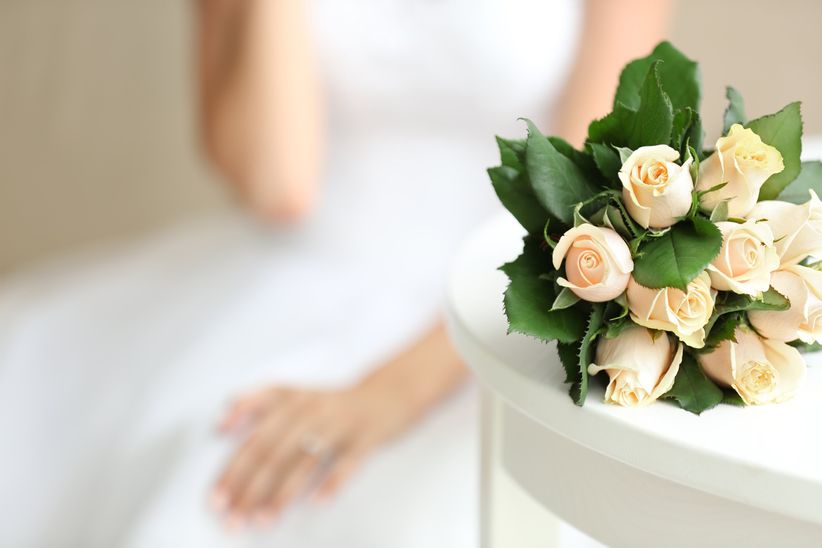 What do you think of advice? Surely there will be some that will serve you. And if you have a little time, look at the bridesmaids dresses that your bridesmaids can wear. Surely you form a perfect team.