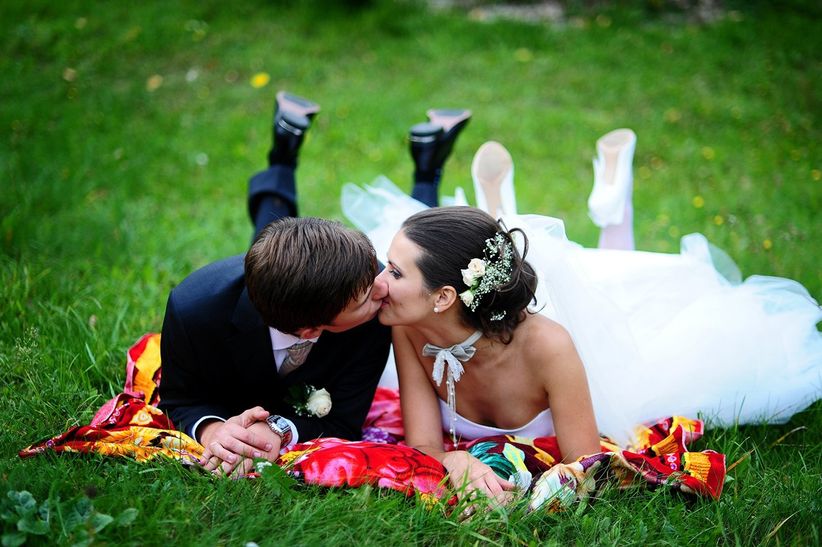 The last wedding songs ring and you are about to set out on your way to your honeymoon. The guests begin to leave, with their party dresses and unforgettable memories, like your spectacular wedding dress. Before you opens a door to a new stage of life. You're already married. Do you want to know what the marriage will bring you? Here we summarize five things that very few people have told you before the wedding.
1. You will feel different and full of happiness
On the psychological level, marriages are very strong, and the marriage marks a major change. Marriage is not only advancing to the altar with a beautiful dress, exchanging alliances and starting a journey together, it is a decision that involves commitment and loyalty. Inevitably the bond of the couple becomes stronger, since you have proclaimed in front of your loved ones the will to take a road together. You will feel euphoric, happy and full of happiness for the new stage.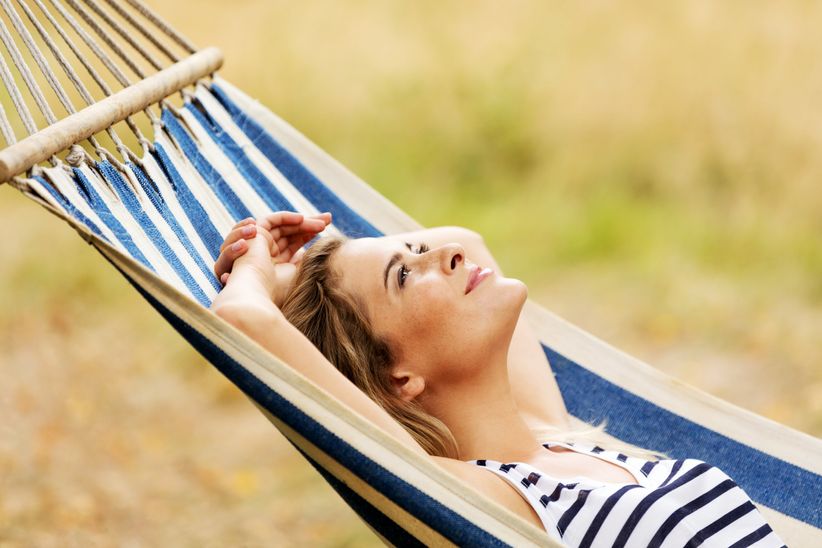 2. You will become an invincible team
In wealth and poverty, in health and illness … They are not just words. The moment you start the adventure of marriage, there all the challenges that life brings and you will face them together. You are able to solve the problems together day to day. The process will give you more strength and will make your love stronger.
3. Begin to plan a common future
When you take a few months together and you want to consolidate your bond, it will be inevitable to start making plans. Plan is one of the successful pillars in a relationship. Sharing a common project, whether it is having a child or decorating your home, makes marriage a wonderful adventure. Do you remember how everything was arranged at the wedding? The two together looking for ideas for the wedding arrangement or finding out who are the designers having those fantastic comfortable wedding shoes? You are a team forever!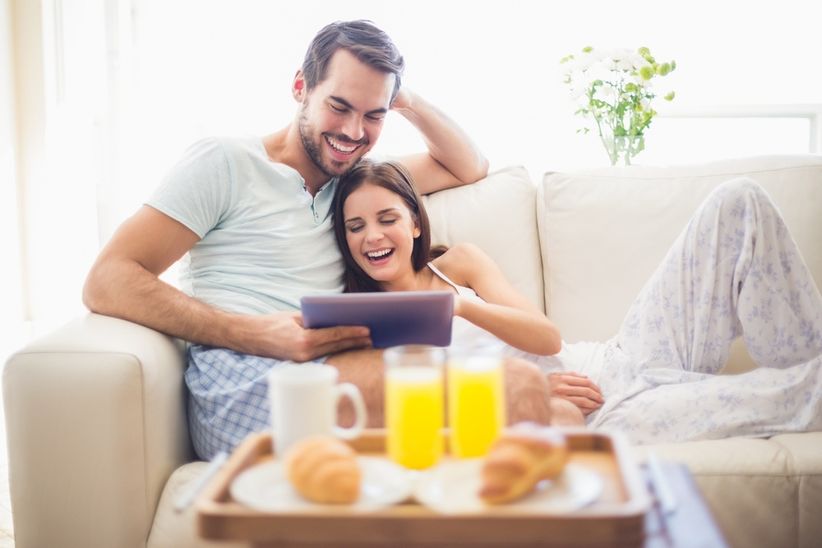 4. You will feel that you are a great family
Surely you noticed it when organizing the process. All have helped you to think of fun wedding ideas or to choose from lots of vintage wedding invitations. Not only will your bond become stronger, but also you will share the one with your respective families. The family grows with the arrival of new members and becomes richer in relationships.
5. You will discover that your marriage is a constant learning
It is very positive to see it like this. Of course there will be difficulties along the way, but if you consider them as life lessons, the trip will be a way to learn and grow as a person and as a couple. Before a dilemma, do not be frightened: look at it as an opportunity to know you better.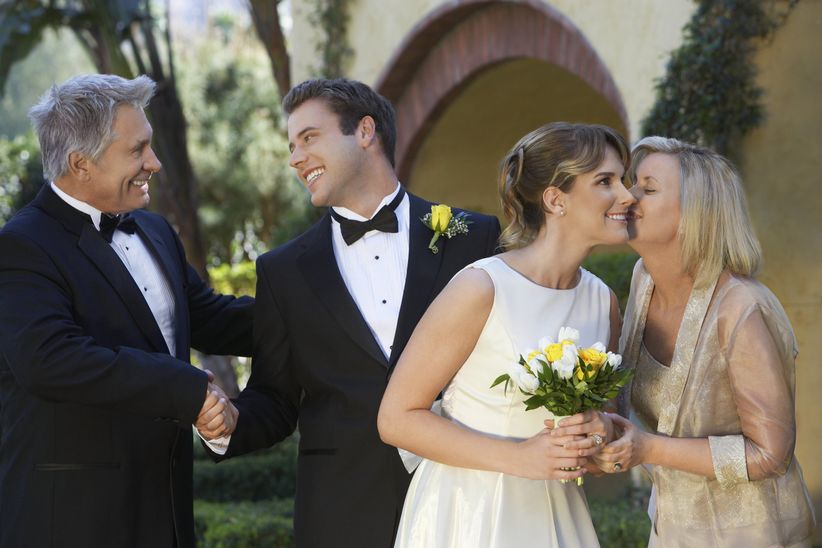 The wedding will be one of the happiest and unforgettable moments of your life and the people who love you, but the real adventure begins the day after. Prepare a gorgeous short wedding dress and you will begin a new life. There is no greater adventure than true love!