Summer is the warm season of the year in which more couples decide to give themselves the "yes, I want". Good weather, the possibility of holding the outdoor parts … Would you like to discover more advantages of getting married these months? Find all of them below.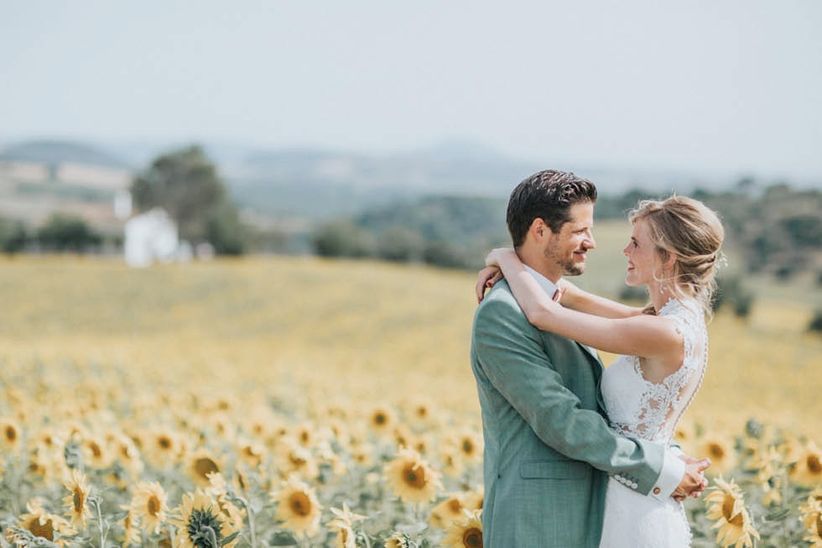 Many couples say that summer is the best time of year to get the "yes, I want". For many boyfriends, summer is a nice season to get married. But if at this point you still have doubts about it, we discover all the reasons why you would like to choose these months to organize the great event of your life.
1. Favorable weather
The good weather that accompanies the summer days is ideal for outdoor weddings, no matter they are celebrated surrounded by nature, in the countryside, in the middle of the forest or by the sea. The only precaution in these cases will be to provide fans, hats or sunglasses for guests during the ceremony, provide water or refreshments, and enable a tent for the banquet if the wedding is during the hours of sun. Besides, choose suitable attire to keep you away from heat. As for the bride, it will be great for her to wear a simple wedding dress to take part in activities in hot weather.
During this season, do not forget that you will enjoy wonderful light and get some beautiful wedding photographs.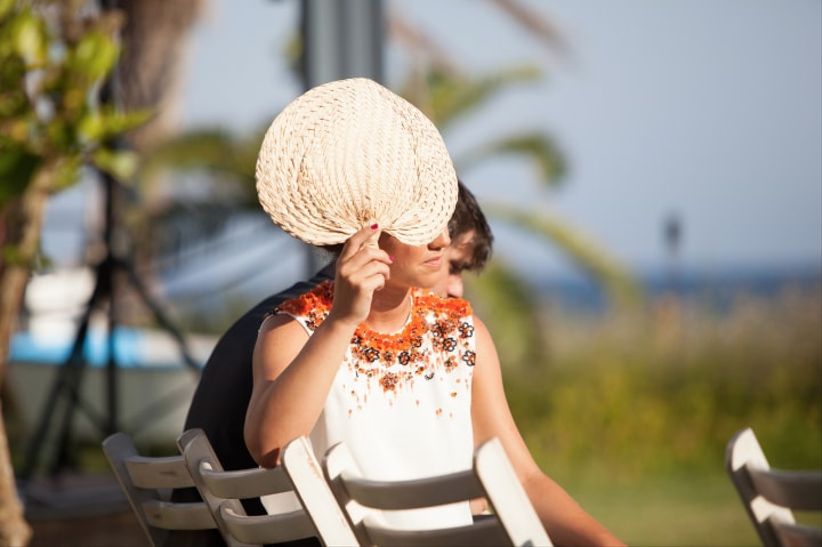 2. More guests will come from far away
You will increase the chances of accompanying those guests who live far away, because they can take advantage of the trip and stay for several days enjoying their summer vacation. Although you must be foreseeing and send your wedding invitations in advance so they can organize and go to your great date, do not forget that the summer months can be somewhat complicated, since it is when almost everyone goes on vacation. But if you do things in time, you will have success assured.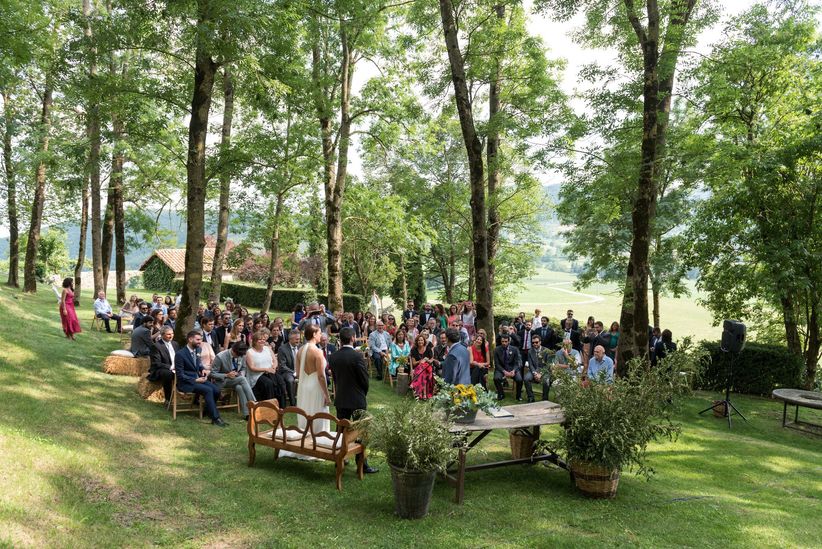 3. Brides are super-thin!
It does not matter if you like sleeves wedding dresses or beach style dresses. At this time of year any design will suit you, whether it's fine straps, short sleeves, heart neckline or halter. And you will not have to worry about carrying accessories, like party shawls, because the temperature goes with it! In addition, the fabrics are light and fresh: cotton, linen …
On the other hand, you are probably somewhat tanned and have a beautiful skin tone, which will stand out even more with the white of the dress. Summer feels wonderful to brides!
4. Dress code of family and friends
Light fabrics will also be the star of the nuptial outfit of the guests, it looks perfect whether it is long or short party dress. To complete them, nothing is better than comfortable wedge sandals.
Would you like to get married in summer? Remember that in addition to all these advantages, you will have more options when thinking about those original ideas for weddings with which to surprise the guests.